Welcome to Inhale Life
---
Bring your body to work!!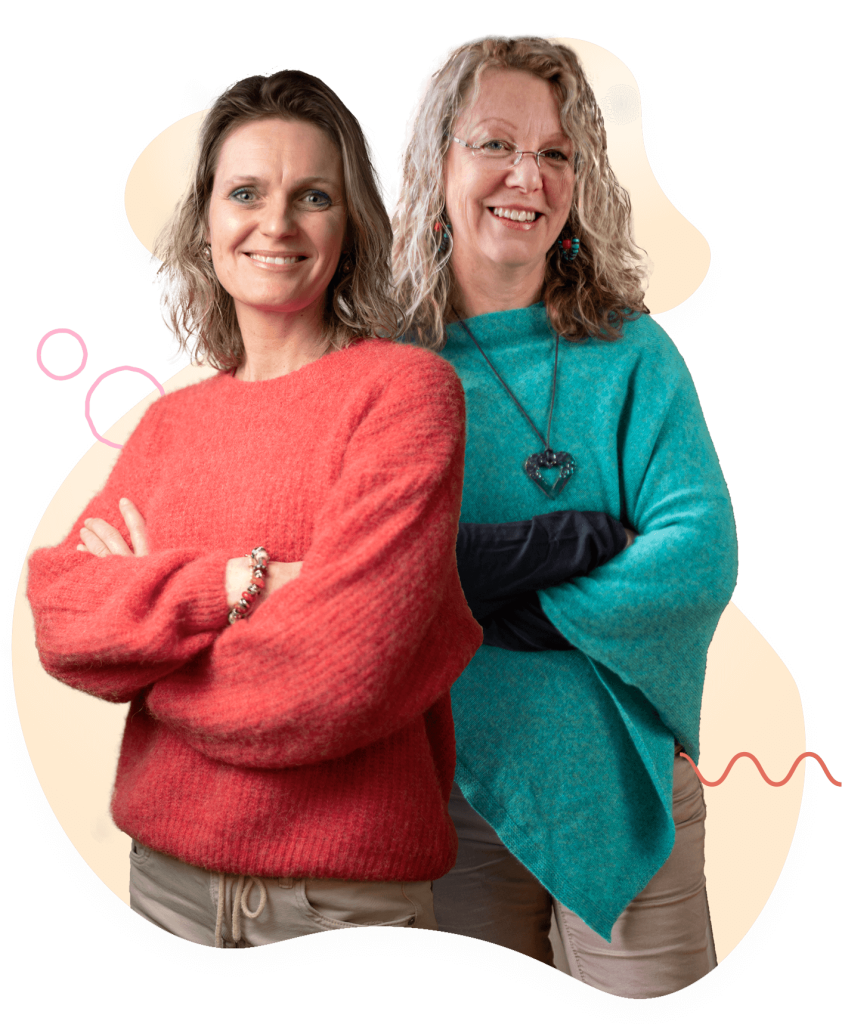 Hi, we are
Susan and Diana
We are both clinical psychologists, based in Scotland and the Netherlands, and keen on connecting with psychotherapists worldwide.
It all started on an early Saturday morning in the autumn of 2018, at a wedding party at the foot of the Scottish highlands (seriously!). This is where we shared our stories and sprinkled each other with our dreams for therapist rejuvenation and replenishment.
Since then we have been ON A MISSION, developing a program that is designed to help you to become a healthier psychotherapist and health professional. Building insight into your professional strengths and qualities, identifying personal and organisational risk factors, and building on resilience can help to prevent burnout AND create a more balanced, healthy professional lifestyle. Through our programs, we will provide training, guidance, and coaching to enable you to reach your potential for vitality, both at work and home. We will help you to make the switch from old self-limiting coping patterns to finding your inner vitality through challenging schema-based mindsets, focusing inward in ways that enhance your connectedness with self and others. Playful embodiment exercises and time to self-reflect and share experiences are our key features. At a pace that suits you best. All our 'live' online courses are accredited for ISST continuing education credits.
So let's start something new!